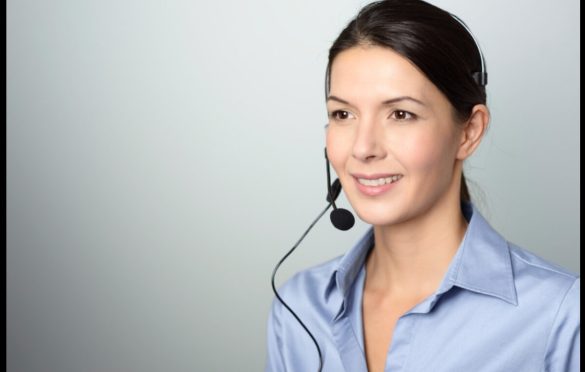 5 Advantages of Using Call Center Management Services
Advantages of Using Call Center Management Services – Call center management is a robust and dynamic field. The landscape is always evolving, and it can be difficult to keep up.
There are, however, lesser-known secrets applied by industry leaders that help keep them at the top of their field.
One such secret to success is the adoption of contact center management.
It's more than just a managerial concept. Contact center management encompasses atypical and correlative metrics, key performance indicators (KPIs), industry standards, and even fielding trends to push the boundaries of success. Here are 5 great reasons to incorporate contact center management services into your leadership team.
Agent Training and Coaching
There's a lot that goes into agent training and coaching, that goes without saying but every bit of it doesn't have to be hands-on. Contact center management services use applications that provide standardized training content. This means that every agent hired can receive exactly the same training to handle calls the most effectively.
Scheduling
Scheduling is another task that contact center management services can handle. It can be automated for the most part, according to the forecasting. Of course, there will be those unexpected hiccups that are part of every schedule involving people. Contact center management services help stay on top of forecasting and scheduling while incorporating emerging trends and other important issues which may affect these items.
Queue Management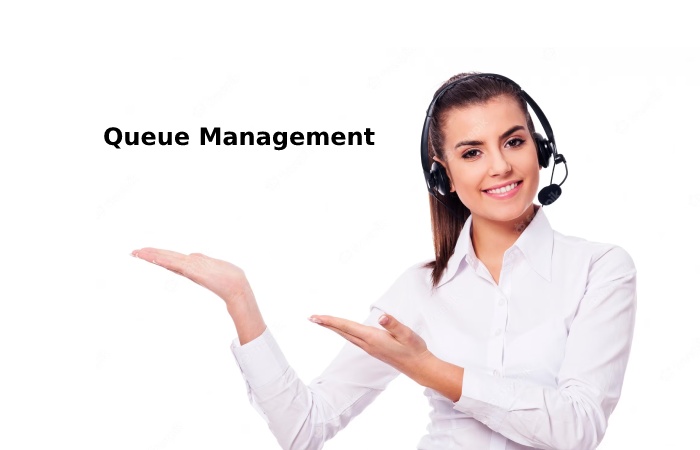 Queue management is all about average handling times (AHTs), customer satisfaction scores CSATs), average call abandonment rates (ACARs), and even average times in the queue waiting on hold. Contact center management services use sophisticated tools to analyze all this information so that the leaders and the agents know how to improve. It's the easiest way to measure the effectiveness of individual agents while giving them better goals to strive for.
Forecasting
Contact center management is an elite skill and there are plenty of hands-on tasks along every step of the customer journey. Contact center management is about alleviating some of the pressure without missing any of the essential steps which ensure a great customer experience. One way to do this is by allowing contact center management services to automate mathematical forecasting. A lot of number crunching is involved in accurate forecasting which shadows scheduling.
Professional Efficient Customer Contact
Customer contact is what matters most. Effective contact center management consistently monitors customer contact in addition to other areas for constant improvement. Call volume, trends, and workload all affect call outcomes just like voice, pitch, and tone. Contact center management helps ensure professional, efficient customer contact every time.
Call Center Management Services Help Ensure a Great Customer Experience
The ultimate goal is a great customer experience whether the call is coming from a seasoned professional or a brand-new agent. Contact center management services help ensure that the goal is met. It simplifies forecasting and scheduling while providing a standardized method of training for every agent. It offers sophisticated tools to analyze queue management and help ensure professional efficient customer contact. Call center management services help ensure a great experience for agents and customers.