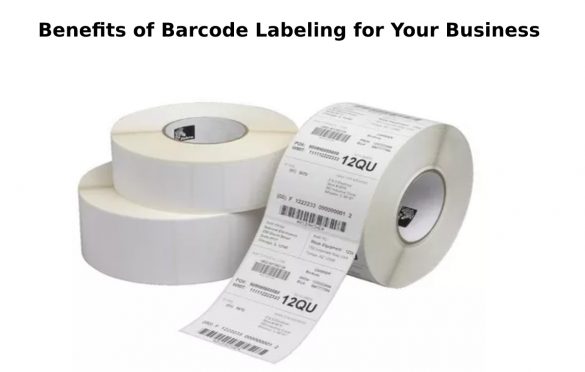 Benefits of Barcode Labeling for Your Business
Barcode labeling, aka e labeling, is incredibly essential for small and medium-sized businesses across the globe. When it comes to the benefits of barcode labeling, there are plenty of reasons why you should consider this type of asset for your business.
But before we can dive deeper into the subject, let's answer what is e labeling?
What is e Labeling?
According to Seagull Scientific, "E-labeling is a modern alternative to strictly physical labeling that provides web-based product information via electronic screens such as smartphones and computers."
The barcode label can be read by an optical scanner to provide information about the product such as what it contains, what manufacturer made it, or what country of origin it has.
Barcodes are designed that they can also be scanned with mobile devices like smartphones and tablets to transmit text messages and other types of data wirelessly. For example, if you were buying produce at the grocery store and wanted to find out more information about what you're eating — all you need to do is scan the barcode on the packaging with your phone!
Here are the six renowned benefits of barcode labeling for your business:
1. Enhances Inventory Control
Barcode labeling allows you to keep track of your inventory and what to order. You can use barcodes for tracking purposes and keeping track of who has what product, such as if a specific employee is low on supplies or needs more stock to fulfill demand.
2. Accurate and Eliminate Human Error
Barcodes can also protect against human error. If you're using labels with the barcodes already on them, what will happen if someone forgets to enter in information or input incorrect data? With these types of mistakes locked out, there's no worry that something could go wrong, and your business would suffer for it.
3. Extremely Versatile
Barcodes can be used for a wide range of applications. You can not only use them for inventory management but also to track what's in your warehouse and what should be restocked. They're useful when you want to get more detailed information about what exactly is on each of the shelves, or if any out-of-stock items need to be reordered.
Plus, barcodes can be used to track what's in your office, and what needs immediate attention.
4. Enhances Efficiency & Security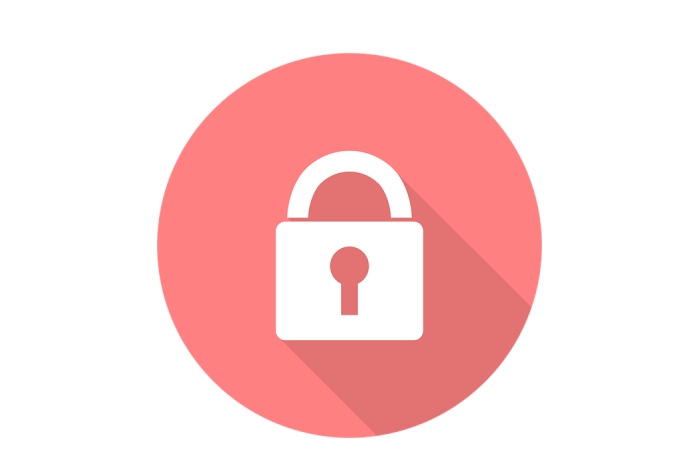 Barcode labels make it easy to pass along information quickly and securely with one scan of a barcode label or QR code. If you're looking into the future and what this means for your business, what if you added QR codes to packing slips? How about scanning an item's barcode instead of inputting the product information manually into a computer or piece of software?
5. Less Employee Training Required
The process of scanning a barcode on an existing product is much more straightforward than manually entering information. As a result, employees can spend less time learning what to do and more time looking after customers.
6. Saves Time
Barcode labeling takes the hassle out of manually inputting data and provides a simple solution to time-consuming tasks. What's more, it can be done quickly and efficiently, saving employees time to work on what matters the most; providing great customer service.
When you factor in all six benefits of barcode labeling, there's no doubt that it'll save your business both money and manpower. Seagull Scientific offers a selection of print and apply barcode label printers to help you get what you need to keep your company's inventory, workflow, and efficiency in tip-top shape.