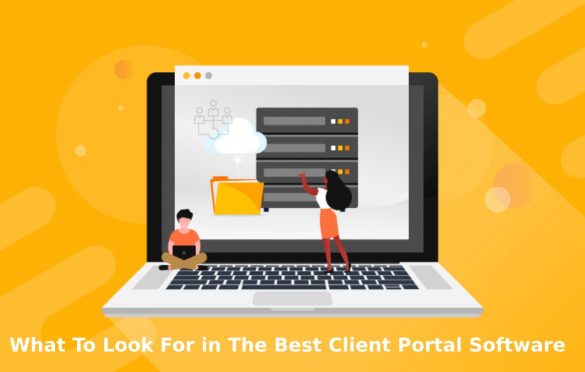 What To Look For in The Best Client Portal Software?
Any business that has set its sights on continuous success has embraced technology in critical business aspects. One of the crucial aspects of any business is client satisfaction. More companies are now using client-centric approaches to ensure the client is getting the best possible interaction.
Automation of support and customer service is one way to improve communication with your clients and offer the best solutions to their problems. There is software that makes all that accessible by centralizing all clients' needs in one easy-to-use portal. How do you choose the best software for your clients?
1. Excellent User Experience
Technology is put in place to simplify tasks that would be otherwise unbearable. That is what a good client portal software should do. It should make it easy for clients to navigate and find solutions on their own.
The whole point of the software is self-service. If a client cannot find their way around the software, that software does not function as it should. Clients will appreciate an easy-to-use platform because it simplifies their problems and offers workable solutions.
2. Easy Accessibility from Anywhere
We live in a world where convenience is highly valued. If you invest in software that allows clients to interact with the business on their own time, then make sure they can do so from anywhere. Software accessible from multiple devices makes it easy for clients to use.
Advanced portal client software will make it easy to share or retrieve files anywhere, allowing clients to get instant help with their problems. Good software will have cloud storage to be easy to access at any time and place.
3. Real-time Communication and Collaboration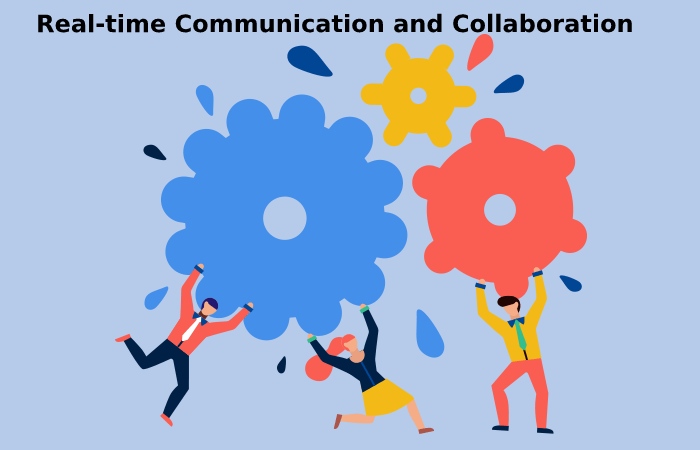 Transparency is essential in any business, and the best way to achieve that is through constant communication and collaboration. Good client portal software will allow real-time communication to share updates with the clients. Real-time communication in functions like chat makes communication easier and faster, and the better you communicate, the fewer misunderstandings.
4. Have High-Security Features
Clients should feel safe using your client portal software. Having password management in place is one way to involve the clients in their account security. The software should also have advanced permissions to ensure everyone has access to what is meant for their eyes only.
If a platform is safe to use, clients will feel secure to freely share and exchange information with your company, improving the relationship between them and your company. There should also be an audit trail to account for every access or altering of data for accountability.
Conclusion
Client portal software is an excellent tool to help your business improve its relations with clients. However, that only works if the software has the functionality it supposes to have. Before you invest in such software, ensure you know what to look for to buy something that tailors to your clients' needs. It is also crucial to invest in software that integrates seamlessly with other systems in your company.
Also Read: iOS Safari AsianBinderMashable – Complete Overviews