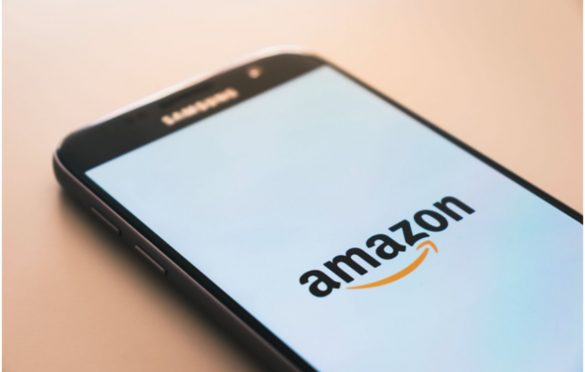 How to Determine Your FBA Business' Worth?
Determine Your FBA Business' Worth – Are you thoughts about selling your Amazon business? According to SellerApp, the average sales price for Amazon FBA brands in 2021 was $1,246,759, which is a 230% increase compared to 2020.
By preparing your Amazon business to be sold, you can negotiate the best deal possible. In this post, we're sharing tips on how to determine whether your business is sellable and how much it is worth it so that you are in good shape for when you plan to sell.
Is Your Amazon Business Sellable?
Before you start determining how much your Amazon business is worth and get an answer to the question "How can I sell my Amazon business?", you should determine whether your business is sellable in the first place. Here are some important factors that potential buyers will consider before making an offer.
1. The Type of your Amazon Business
If you sell on Amazon, you probably already know that there are a few distinct business models you may use, like dropshipping, private label, wholesale, and retail arbitrage. Private label is without a doubt the most appealing third-party company to potential buyers. Because you control the brand and the associated assets, this business strategy is far more appealing than one that involves reselling.
If you buy things from brands you don't own and resell them for a profit, you are regarded as a reseller if you sell wholesale or arbitrage. These enterprises may have some value to a buyer, but they are not as appealing. The buyer has limited control over their investment because you don't own the brand, manage the supply chain, or oversee product development.
2. The Age of your Amazon Business
The more established you are, the more appealing your business will seem to potential buyers. If you've been selling for no more than a year, you can appear to be riskier and hence worth less. Customers' faith in your business and the likelihood that your goods will continue to sell well are two things that buyers check for.
Numerous glowing testimonials and high rankings are two very important indicators, but both of them take some time to build. Additionally, a buyer must be able to determine the potential timing of their return on investment. When you can offer years' worth of sales data for them to analyze, they can more correctly anticipate future revenues.
3. The Hours Spent to Keep your Amazon Business Working
Investors want to buy a business that operates capably regardless of whether or not you are there. A company that employs regular operating procedures, current staff, or virtual assistants and operates profitably will be valued more than one that is handled by the owner alone. In a similar vein, a business that only needs five hours of maintenance work a week will be more valuable than a business that needs 40.
4. Your Net Profit
This goes without saying. Your company will be worth more to a buyer the more money it makes each month. Additionally, buyers want to see consistent sales throughout the year. Your company won't be worth buying if your strongest month is December but your sales are flat for the rest of the year.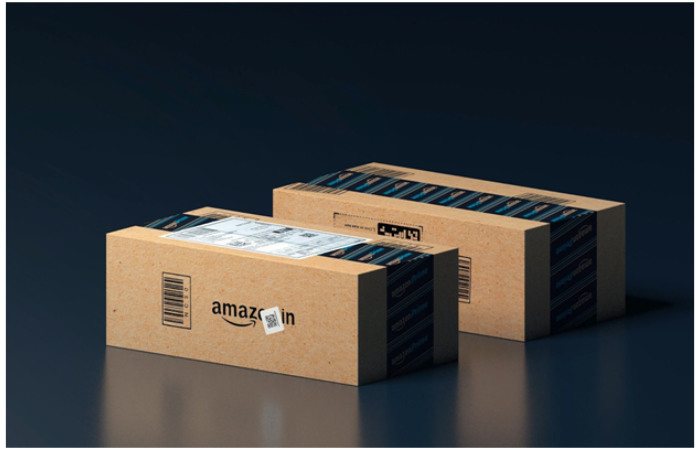 How Much is Your Amazon FBA Business Worth?
The trailing 12 months of net profit and the manifold applied to that figure are the two most crucial factors in determining the true value of your Amazon business. The typical multiple ranges between 2.5 and 4.5 times your yearly net profit. The higher profit your company generates, the bigger multiple you can anticipate.
The multiple can also be affected by variables such as the hours you spend to keep your business working, your supply chain, product categories, the age of your company, and the amount of SKUs you have.
Final Thoughts
A profitable Amazon business wants a lot of growth and scale. To succeed as an entrepreneur, you must put in a lot of time, effort, and dedication. After years of toiling and building your business to the point where you intended it to be, you might feel that it is time to let go and go on to something else. When that time comes, this post can serve as a basis to value your business and give you a better sympathetic of how to sell it.