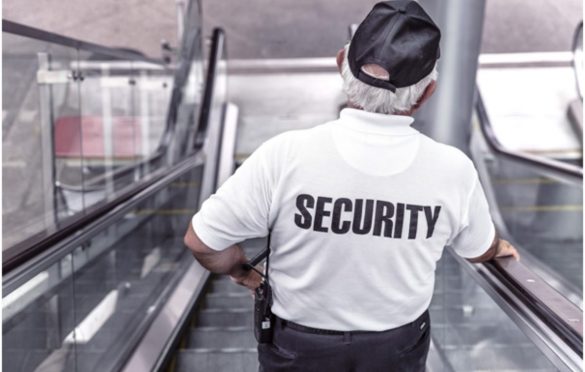 5 Tips On How To Start A Successful Security Company
Successful Security Company – Whether a company wants to safeguard its employees, jewels, or assets, or avert possible attacks before they occur, security guards and employing a reliable security company are almost always necessary. As a result, security companies have been gaining momentum in recent years. As of 2022, there are more than 11,500 security services businesses in the U.S., an increase of nearly 2% from 2021. 
So, suppose you're interested in starting your own successful security company. In that case, you probably want to know the steps you'll need to take in order to create your brand-new business entity and enjoy a successful operation. But, of course, after developing a successful security company business plan, you need to know a few other things before you start.
To make things easier for you, here is our comprehensive guide to everything you ever wanted to know about establishing a security company the right way.  
Select A Security Service To Provide  
Prior to opening a security company, decide which security services you will provide. Entering the security profession without considering what you can offer to your clients can only lead to disaster. As a result, you must decide which services you will provide so that you can guarantee you have the necessary cash and resources. You might want to take a closer look at the following services:  
Cybersecurity masters and other Internet technology security services;  

Services for house surveillance;  

Stationary security services;  

Services for patrolling;  

Management of crises.  
When you select a security service niche you want to specialize in, the rest of the procedure becomes much simpler.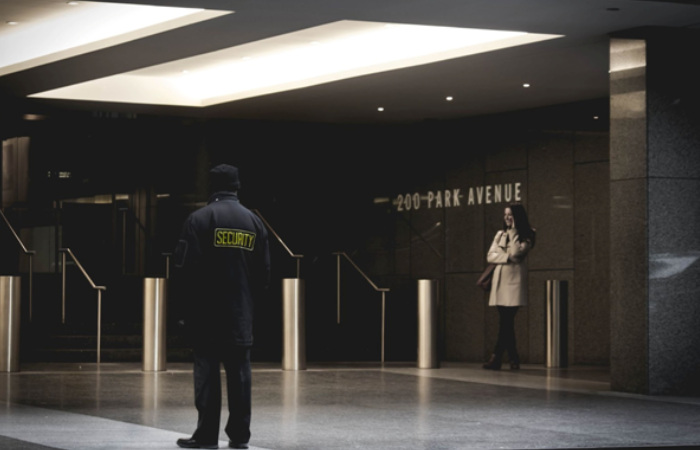 Make A Proper Business Plan  
Then, of course, you'll need to prepare a detailed business plan to serve as the road map that will lead your company through all phases, from start to growth and establishment. If you don't have the budget to employ a professional to compose the business plan for you, you can always use a free business plan template to help you plan out exactly how your company will develop from start to finish.  
Having a standard business plan is required when launching a security company if you need financial help from an investor or a banking institution. Once finished, your investor or bank will need to examine it in order for your proposal to be validated.  
Form A Legal Entity And Register To Pay Taxes   
Before beginning any business, notably a security business, you must register it with the state and federal authorities. You can't open a bank account, take out loans, or recruit employees unless you are registered with a legal company. 
As a result, you must select a business structure, name your company, and arrange for your EIN number which should be assigned to your business entity by the Internal Revenue Service for the purpose of identification. Afterward, once you have your EIN number, you need to register for different federal and state taxes before you can launch your security company.
Obtain All Licensing  
The licenses you must have to vary based on where you reside. Unless you already worked in law enforcement, you will usually require employment experience in the security industry. You must demonstrate that your employees have the appropriate abilities to work as security guards. Usually, the following licenses are necessary:   
Private Patrol Operator Permit  
You must demonstrate that you also have the requisite abilities and expertise to run a security company. In Michigan, for instance, you must be at least 21 years old, have a high school certificate or equivalent, and have never been convicted of a crime. In addition, you must have a minimum of four years of experience as a security guard supervisor above the grade of patrol officer.  
License For Qualified Manager  
All services provided by your security company must manage by someone who holds a certified management license. In Texas, for reference, you may provide armored vehicle, guard, sensor, and guard dog services; hence, the qualified manager must have at least a minimum of two consecutive years of experience for each service.  
Consider The Equipment Costs And Get The Gear Thay You'll Need   
What gear you and your staff require will determine how to launch a security business. When working on-site, you may require some or all of the following:  
Clothing. As a professional security company, you should constantly be noticeable so that people will know where to locate you. Most businesses choose yellow jackets because the color sticks out. Depending on where your employees are patrolling, bulletproof vests may require. Each guard must wear boots with steel toe caps. The footwear must be comfy and appropriate for long periods of walking.  
Flashlights

. Working as a security guard at night or in poorly lit locations requires the use of flashlights.  

Defense equipment. If you are launching a security guard firm, you may want to supply firearms for their protection. These weapons include firearms, pepper spray, and batons, among others. Check state regulations to determine which defensive equipment your personnel may use.  
Walkie-talkies

. Two-way radios are ideal if your staff operates in a large facility or covers a vast region. Digitizing your communication, on the other hand, might be far more efficient. Connecteam, for example, helps to communicate in a team or individual chat.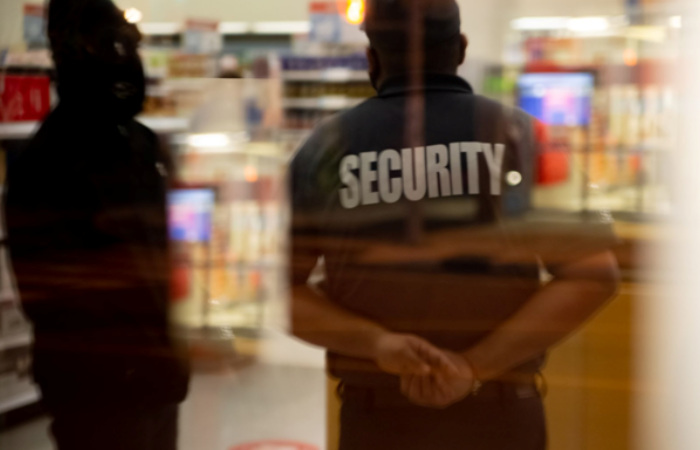 To Sum Up  
These instructions will teach you not only how to establish a security business, but also how to successfully establish a security company right away.  
Understanding what you will need to accomplish before opening your doors can help you succeed. First, decide what services you will provide, and then create a memorable business name and logo. After you've settled on all of the above, you can construct a detailed business strategy and then look for the best digital solution to assist you to handle all of your company's demands.