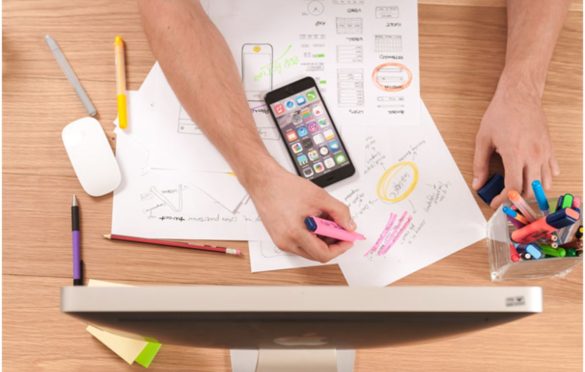 How To Increase Your Customer Base?
How To Increase Your Customer Base – Every business needs customers to survive. However, landing new clients takes time, energy, and a lot of effort. There are many new strategies you can take to get new clients to buy from your store, but the tried and true methods will always be the most effective.
If you want to promote your business and get new clients fast, you will need to spend some time networking, building relationships, and marketing on social media. With the right strategy, more customers will be showing up in front of your store. These 5 proven tips will help you get more clients and boost your business.
Create a Compelling Business Proposal
Instead of waiting for customers to come looking for you, get in touch with them and make them a captivating offer to do business with you. You can easily achieve this by using a compelling business proposal to offer solutions to customers' problems and highlighting your strengths and the benefits of hiring you.
You can easily create a fantastic proposal with the help of a business proposal template. By using a template, you can save time and pique the interest of your customers more quickly.
Incorporate Data-Driven Marketing
Data-driven marketing is the use of data to help you shape your marketing decisions. Businesses use data to determine who their target audience is, what they want, how to reach them, and how to convert them to loyal customers. By using data-driven marketing, the chances of making a mistake on the market drop significantly.
While there are many ways to gather data, businesses should be cautious not to dive too deep right from the beginning. Start by gathering the basic data about your customers and after that, you can start thinking about expanding your data-driven marketing strategy.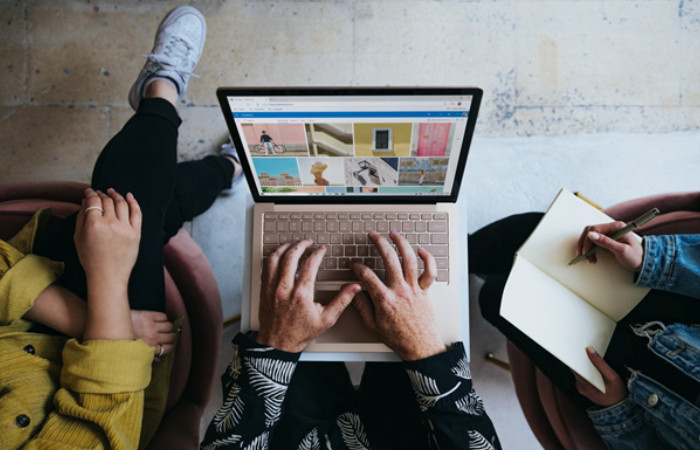 Use Social Media
There is no doubt that social media is one of the best tools for marketing. Social media offers a wide range of options for reaching your ideal clients. Having a superior social media plan can help you build a strong relationship with prospects, gain new clients, and sell your products or services directly. Features, such as Instagram Shop, transform the way markets function since there is nothing more convenient than online shopping.
However, you need to make sure you choose the right platforms for your company. If you run a B2B and your ideal customers are leaders in a specific sector, LinkedIn may be a better choice than Instagram. Of course, this doesn't mean you have to focus all your efforts on one platform. A burly social media presence is key to success in today's business world.
Create a Sense of Urgency
It is possible to increase sales by creating a sense of urgency. Customers can sometimes make impulse purchases when a sense of urgency is presented to them. This can easily lead to higher sales. If you want to make intelligence of urgency,  offer discounts for a limited time or run promotions with deadlines.
That being said, be aware that sometimes customers who feel pressured to purchase from your business may not be inclined to do so again. It's a smart idea to create urgency around unique products and services that are bestsellers.
Make a Blog and Optimize it for SEO
A blog is a great way to increase your online visibility and gain more customers. Although the blog does not have a direct selling purpose, it can add value to your brand. Your blog will attract more organic traffic if you can provide relevant and useful information or entertainment to your clients.
However, this strategy should be implemented in conjunction with SEO (Search Engine Optimization), which will help you rank higher on search engine results pages. To find the best keywords for your content and get ideas about topics that are relevant to your audience, you can consult experts in the marketing field and they will develop a complete strategy for you.
That being said, you will also need to create content that is relevant to your ideal buyers' search intent and attracts their attention.
Conclusion
No matter if you're just starting out or have an established business, getting new clients is something that every company strives for. However, it's also one of the most difficult challenges companies face. With these 5 strategies we shared with you, you can be certain that you are going to see an increase in your customer base.
Also Read: 3PL Software For Cost-Effective Order Fulfillment