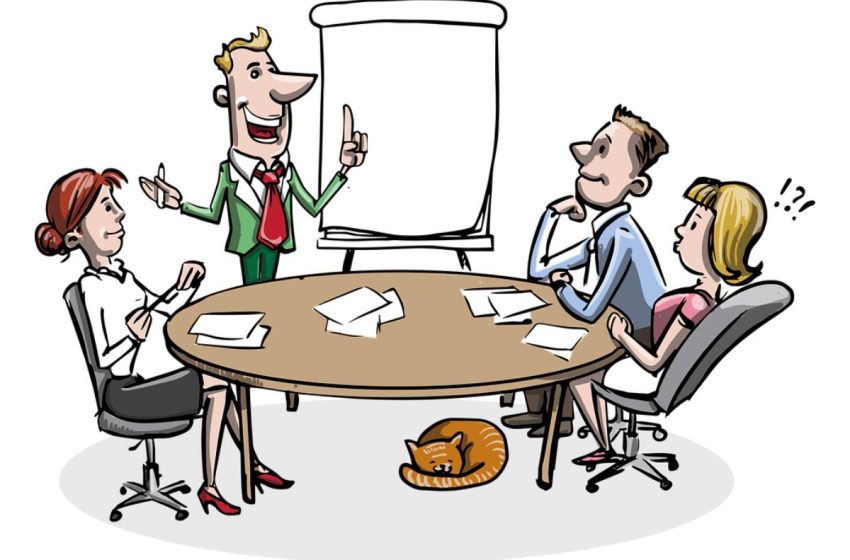 Need a Business Plan? Get a Coach to Win Your Game
A business plan is serious business. With a robust business plan in hand, your new company can secure funding from banks or financial institutions, make effective presentations to investors, or even persuade your family members to hand over some cash. In short, every new business needs a business plan. However, unless your major at university was professional writing, you'll be in the deep end of the pool pretty quickly. This is where your coach comes into the room. An experienced coach or, in this case, a business plan writer, will walk to the whiteboard and begin to offer guidance and thoughtful instruction on how to strategically win the game. Much like a coach, the writer will explain why the game is played, how it is played and, most importantly, the strategies your business will need to win at playing the game. You can almost see that gold trophy already, right? The following are some areas where business plan writing services can come alongside to construct a winning business plan with you.
First, consider why you are in the game. What service or product(s) does your company provide? You'll want to get some assistance in crafting a mission statement and listing your objectives to position the backstory of your company. Interestingly, potential investors or lenders are most interested in this part of it; they want to know what brought you to the place of starting a business. You'll need a compelling backstory for this reason. This section of your business plan can be a few paragraphs or a few pages, depending on the depth of these statements and supporting material. 
Next, with the help of a writer, you'll want to conduct research into the target audience for a service or product your company provides. Who is your customer, what is the age range of your potential customer and what need or want do they have? These questions can be formed into a demographic of the "average" customer of your company. This information is critical to forming marketing strategies and buying decisions within your business.
Another area of research will need to be your competitors and the services or products they bring to the game. Ask your business plan writer to assist with compelling information to use in your business plan that will identify why your business is unique or offers special value for customers. These will be highlighted as the most compelling selling points to interested investors or lenders. You'll also want to know how crowded the market is; how many competitive players are in this game, and how large the playing field appears to be. 
Within your business plan, you'll need to define the start-up costs required to launch your business. If already launched, you'll need to provide a complete picture of the current financial status of your business. Either way, it's time to call in the coach for some instruction and oversight of the process. Your plan writer can help in this regard by forming a panoramic view of your business. Identifying and piecing together all of the income and expense reports (even if they're in the form of sticky notes from a desk drawer) will bring clarity and perspective to prospective investors or lenders. 
Outline the operations plan for your business. Depending on the size and scope of your business, this may be a short or long-term project; however, the intent is to offer a complete picture of the processes within your business, including any production. You'll also need to include a picture of the management of your company, including the roles and responsibilities of each person. Again, these are segments of your plan that can be constructed with the guidance of your business plan writer. 
A critical aspect of your business plan will be that of the marketing strategies you currently employ or will employ to reach your target audience. This may be in the form of a marketing campaign, focusing on the product, price, place and promotion. Your strategy might include social media callouts in Facebook or Instagram, or video clips on TikTok. Depending on your product or services, your target audience will inform your strategies. 
Your finalized business plan will set the stage for your success in securing funding from lenders or investors. The combined elements within the plan; including your mission and objectives, the research of your target audience and competitors, a complete financial picture, an operational plan and your marketing strategies will form a powerful statement that will certainly lead you to win the game and move toward long-term growth and success as your business continues to grow.