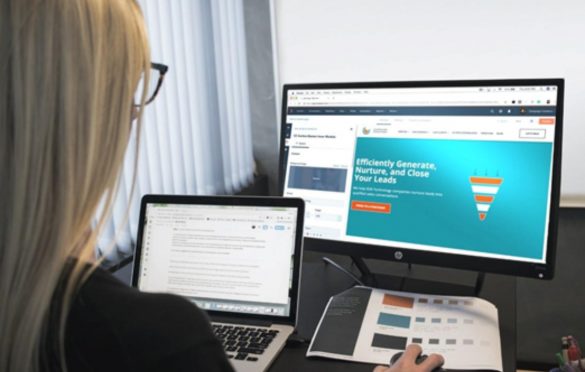 Online Marketing Tools Every Writer should be Aware of in 2021
The way you present your website content will be the first impression of your brand. Creating proper content is a great way to bring your brand closer to the targeted audience. Having good content on your website will help you boost sales and help your business stand out. On top of that, proper content creation, as well as SEO optimization, will give you an advantage in search engines and drive more traffic to your website. It's time to come jointly for an objective and unbiased discussion on two of the most effective project management solutions on the market: Asana vs Monday.com
On some level, writing proper SEO content is almost the same as condoning a good marketing campaign on email marketing platforms.
As we know how successful email marketing is, today we talk about marketing tools every writer should be aware of. Content is a vital part of SEO optimization, as well as the way you present your brand. Therefore, you should utilize all the help you can to achieve maximum efficiency.
What are the Marketing Tools every Writer should be aware of?
Writing is a form of art. Regardless of the subject you write about, the article needs to be concise, have useful information, and present your brand in the best light possible. Moreover, as a writer, there are certain questions to ask yourself before starting a new project. Because, if you write articles on a regular basis, you know what are the necessary steps you need to take before engaging in certain content. However, in today's article, we will present some tools that can help every writer achieve maximum efficiency.
Mailchimp
If you are looking for a tool to help you streamline your marketing efforts and reach a wider audience, Mailchimp is the right tool for you. This intelligent email marketing tool has inbuilt custom templates, separate inboxes for different campaigns, and other options that will come in handy once you start creating your outreach campaign. The marketing tool of Mailchimp provides you with various suggestions and options to help your content achieve the best distribution, and if we are being frank – that is what matters the most. Apart from that, Mailchimp also offers:
fully loaded dashboard
you can integrate it with your social media platforms
campaign specific inboxes
Grammarly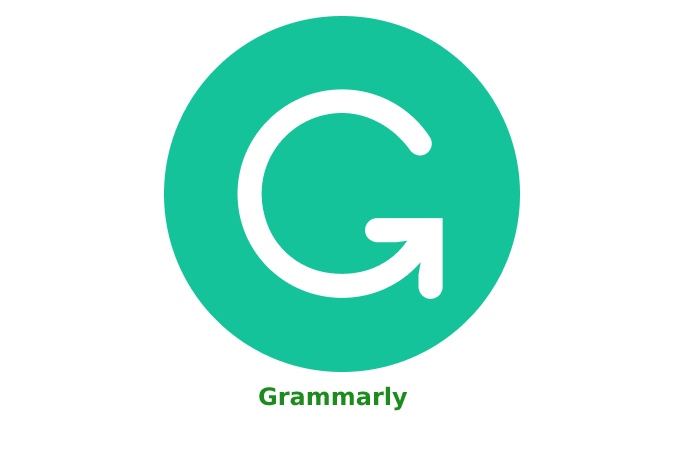 We cannot talk about marketing tools every writer should be aware of without speaking of Grammarly. Namely, if your website content has bad grammar, it can easily put off visitors. Luckily, Grammarly is a tool that helps you keep grammar on a professional level, apart from helping the writer find synonyms and run constant spell checks on the content. On the other hand, this tool provides adequate suggestions and helps the writer improve their vocabulary with every article they write. The best part? It is completely free. Of course, you can opt for a premium version that offers new options, but the free version is very good as well. More importantly, as it is an extension to your browser, it will check your grammar outside of content writing as well.
Google Keyword Planner
Do you struggle to find new article ideas? Maybe you have certain ideas for articles, yet you struggle with finding a proper keyword for them? Luckily, Google Keyword Planner can help you change that. By finding trending and relevant keywords, this tool helps writers improve their article experience. By using the right keywords, your website traffic and visibility will change by a margin with proper keywords within your niche. GKP is relatively easy to use and can help you gain a deeper knowledge of what your audience is interested in and help you boost your sales or website visits.
Yoast SEO
If you ever wrote your content on WordPress, you might be familiar with this tool. By utilizing the advantages of Yoast SEO, one of the most important marketing tools every writer should be aware of, your content will be rank-worthy for search engines. This tool helps you understand how readable and optimized your content really is. By giving your information about the content you work on, you are able to adapt and change it so you achieve the best result possible. The most important parts of your content, like headings, subheadings, inbound links, transition words, and meta descriptions are what can make or break your article. Yoast SEO helps you have control over these factors and improve your content writing experience.
Answer The Public
If you want to know what are the most popular things to write about, you need to do proper research. However, you can simply use the Answer the Public tool and make the research process faster and more concise. This tool helps you research the most asked questions online. If you plan on writing content on a specific topic, this tool helps you learn how much people have an interest in that subject. Moreover, you can use the tool to get relevant questions your target audience is asking online. Later, you can write content that will answer some of those questions. Thus, increasing your website traffic and expanding your brand online.
These Marketing Tools Every Writer should be Aware of will Depend on What you want your Content to be
As you could see, each of these tools provides a unique advantage when it comes to writing your content. Some of them focus more on how you present your content while others focus on what are the most searched terms or questions online. When combining the two factors, these tools can help you create powerful content that is trending and relevant for the moment you are in.
When writing your content, you need to make it presentable and concise. On the other hand, your content needs to attract the right people at the right time. Whether you want to drive more traffic to your website or make more sales, your content will help you achieve those goals. However, the quality of the content will play a huge part in whether or not people actually see it. So, start utilizing these tools to take advantage of what the internet wants to read about.
Also Read: Every Key Detail to Know Before Outsourcing IT Support and Services