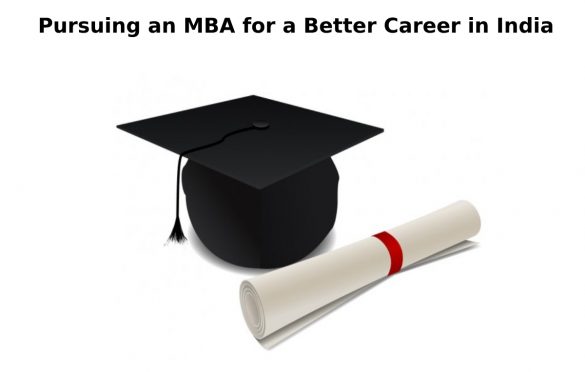 Pursuing an MBA for a Better Career in India
In this dynamic and competitive landscape, a Master of Business Administration (MBA) is considered a stepping-stone to a rewarding career. Deciding to pursue an MBA program is a big step for aspiring business professionals, especially those who are working. Thus, ambitious professionals aspire to acquire an MBA degree from a top-ranked business school abroad for a total return on investment.
However, getting into a top-notch MBA school abroad is no cakewalk as they have rigorous admission standards besides expensive tuition. Looking at the tuition fees in top study destinations around the world- an MBA in a reputed Canadian university costs around 59 lakhs, an MBA in the USA costs up to 1 crore, and an MBA from a prestigious German business school will cost 22.4 lakhs, excluding the cost of living.
This is where top-ranked business schools in India hold an edge over their Canadian, American, or German counterparts. An aspiring manager has to spend between INR 2.5-14 lakhs to pursue a business degree in top MBA colleges in Dehradun, Uttarakhand. Apart from the course price, students just need to take CAT, CMAT, XAT, NMAT, GMAT, MAT, SNAP, or ATMA to enter a business school in India. Another benefit of pursuing an MBA course in India is that, unlike foreign counterparts, Indian business schools even allow fresh graduates to enroll in the program. So, aren't Indian business schools good in terms of financial investments and entry requirements?
Leap ahead in your Career with an MBA in India
The cost of living in India is way cheaper than in other study destinations abroad. Around 8,110 business schools in India provide MBA courses, including colleges, universities, private institutions, and EdTech companies. Additionally, Indian business schools have a variety of MBA programs, targeting different sections of aspirants. In essence, the duration of a traditional MBA course in India is two years. However, students have the option to choose from a wide range of MBA programs, such as full-time, part-time, one-year, modular, mini, or executive MBA, depending upon their goals and interests.
Why get an MBA Degree?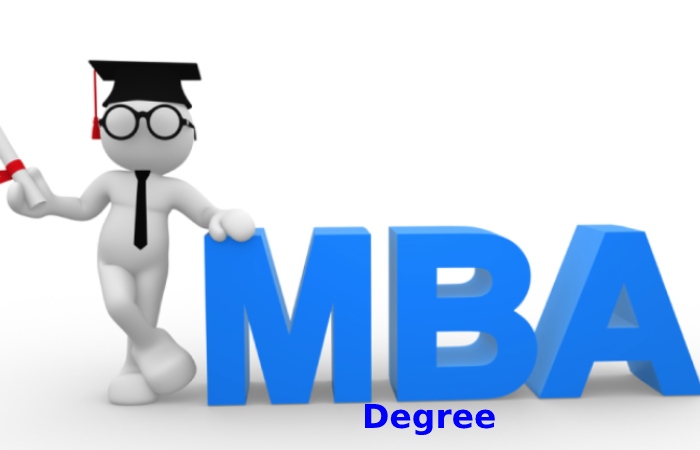 To acquire Business Acumen
An ideal MBA program provides a deep foundation of business fundamentals, including accounting, human resources, operations, planning, marketing, and finance. With in-depth business acumen, you can work in a spectrum of industries.
To enhance Communication and Interpersonal Skills
This coveted degree equips individuals with strong communication and interpersonal skills, including problem-solving, critical thinking, strategic thinking, teamwork, and time management.
To expand Professional Network
Business schools allow us to build solid and healthy relationships with peers, lecturers, and industry experts. As each individual comes from a different background, it will enable students to gain interpersonal and professional skills, crucial for a rewarding future.
Conclusion
Now that you have learned about the manifold benefits and advantages of earning a business degree explore top MBA colleges and universities in India to climb the career ladder. MBA universities in Dehradun make sure that you become a valuable asset to any organization. So, sign up for the course right away!
Also Read: Type of Fashion Designing that a Good College must Teach about