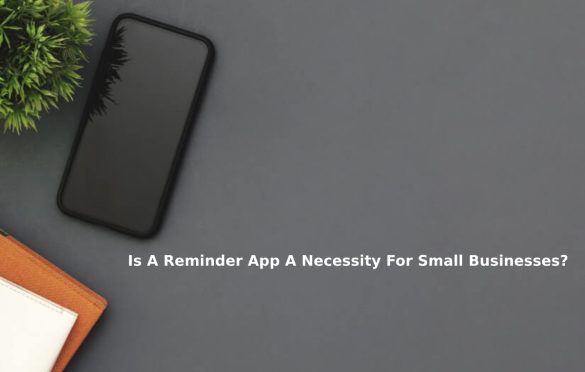 Is A Reminder App A Necessity For Small Businesses?
Reminder App A Necessity For Small Businesses – There's no question that technology has made our lives a whole lot easier. With the touch of a button, we can access unlimited information. And for small business owners, this is especially true. There are so many great tech tools out there that can help us save time and money. But one question small business owners often ask is whether or not they need a reminder app. This article will answer that question and give you tips on using a reminder app to your advantage. So read on to learn more.
Saves Time
A reminder app takes the hassle out of manually tracking appointments, meetings, deadlines, and events by automatically sending reminder notifications to all relevant contacts. This eliminates the need for wasted time spent chasing down and reminding clients or colleagues so that personnel can focus on other essential tasks. When customers receive reminder alerts on their phones, they become more likely to stick to an established schedule, reducing the likelihood of missing or forgetting a meeting or appointment.
Highly Customizable
A great feature of reminder apps is that they can help boost conversion rates. Because they are highly customizable, businesses can tailor their reminders according to their brand aesthetics and messaging style. This increases overall customer engagement by adding an element of customizability, which boosts conversion rates.
Enhance Customer Engagement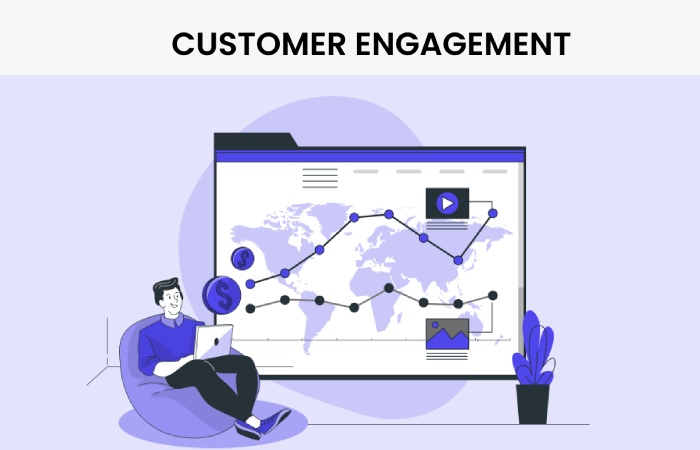 Reminder apps can help businesses reach customers differently, sending push notifications of upcoming events or offering discounts and promotions. Additionally, reminder apps allow companies to track customer data and get to know their customers better. By keeping tabs on purchasing habits and preferences, reminder apps enable businesses to tailor their communications for maximum customer engagement.
Increases Office Productivity
Reminder apps are an excellent way for business owners to keep track of tasks, better manage their time, and more accurately track how they spend their days. By enabling employees to set up reminder notifications on their computers or mobile calendars, tasks no longer get forgotten, as everyone will be reminded of upcoming deadlines. This also improves overall workflow as everyone has a clear timeline, allowing them to plan and stay organized without getting overwhelmed.
Reporting And Analytics
Lastly, a huge benefit of reminder apps is that they allow businesses to analyze user engagement with their reminder campaigns. This helps to gain valuable insight into how successful each reminder campaign is, what kind of reminder campaigns work best for their customers, and customer preferences. This level of visibility into promos and customer behavior allows them to strategize more effectively and make data-driven decisions that can help boost their bottom line.
Invest In A Reminder App For Your Small Business
As a business owner, you know the importance of staying organized. We hope this article provided valuable information on how a reminder app can help you do that and how to get started using a reminder app in your own business. Staying on top of your reminders is key to running a successful small business and being productive – and there's no better way to do that than with a dedicated reminder app for small businesses. Thanks for reading.