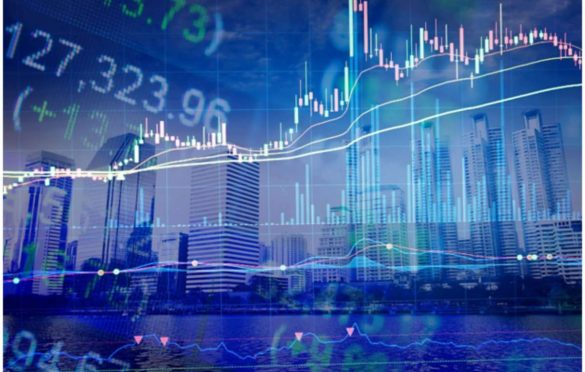 How to Select Compliance Software for Your Company?
If you want to ensure your company's leftovers are in compliance with all relevant rules and regulations in your industry, you must select the right software program to help you. The reality is that regulations are changing quickly, no matter what industry in which you operate. If you do not take steps to ensure you stay in compliance, you might face fines and sanctions from the government. Several of the top regtech solution companies in the industry have put out helpful software programs, but how do you decide the correct one to meet your needs? Take a look at a few key points below, and do not hesitate to reach out to a professional who can help you.
1. Consider the Industry in Which You Operate
First, you need to think about the industry in which you work. For example, if you are a financial business, you probably have different regulatory compliance when compared to retail establishments. If you function in the medical field, you probably have different requirements than those who work in aerospace. You need to discover a software program that is specific to your industry. That way, you know all of the regulations contained in the software program are relevant to your daily operations. You may want to get a look at a few reviews and ratings from other companies to see if the software program is right for your business.
2. Think About the Security Measures
Next, you need to think about the security measures instituted by the software program as well. The reality is that there are a lot of hackers who are looking for ways to steal your confidential information. If you use a software program that does not have the right security measures, your information can be stolen. Take a look at the security measures implemented by the software program, and make sure you are comfortable with them. That way, when the software program is transmitting your information to the government, you don't have to worry about your confidentiality in the order being stolen in transit.
3. Look for Software Updates
You should also discover a software program that updates itself from time to time. The reality is that a lot of regulations across numerous Industries are changing quickly. You need to have a software program that can keep up. If you simply install the program on the computer and forget about it, it will not necessarily update when new regulations come into play. This could leave your company vulnerable to a lot of sanctions. Even though the program may update itself automatically, you may be responsible for triggering the update. You need to encourage your employees to update the program whenever it is available. That way, you know you do not miss any new regulations that come into effect.
4. Look for Customizability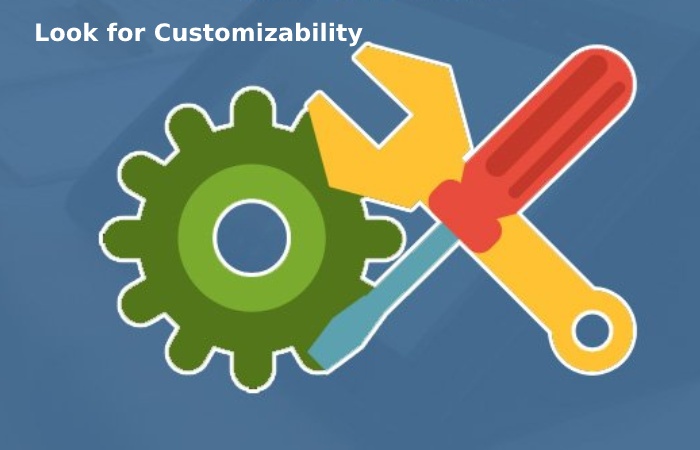 You should also find a program that comes with lots of customizable options. There are plenty of software programs that have a wide variety of features, and you need to find a program that allows you to turn certain features on and off at will. Every company is different, and you do not necessarily need to take advantage of every future. If you have too many features available, you may have a difficult time figuring out which ones are relevant to your job, which can slow you down. Even though you want to work with a program that has a lot of features available, you need to be in control of those features. Look for a program that has lots of customizability.
5. Find a Program That Is Easy To Use
Do not forget that you need to find a program that is relatively easy to use. You may have found the best program available, but if it is incredibly challenging to figure out, it may not value your time. You need to think about the technical capacities of your employees. Then, you need to think about how long it will take them to learn how to use that specific program. If there are lots of training videos and tutorials that come with the program, it might shorten the learning curve, meaning that your employees don't need to spend as much time going through training.
Find the Right Regulatory Compliance Software Program for Your Needs?
In the end, there are a lot of ways to select the right program for your company. You need to think about the industry in which you operate, the size of your company, and your future plans. Instead of tracking all of your regulatory compliance issues by hand, it is helpful to use a software program that can assist you. A software program can automate a lot of these processes, saving you time and reducing mistakes. That way, you have a lower chance of facing sanctions down the road.