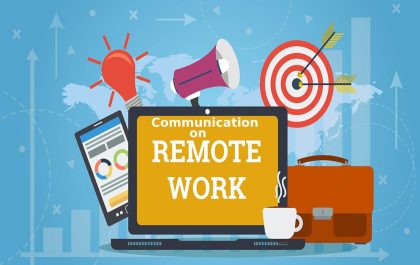 How to Improve Communication on Remote Work?
How would you maintain remote workers' interest? Most executives in this new era of working at home are asking themselves…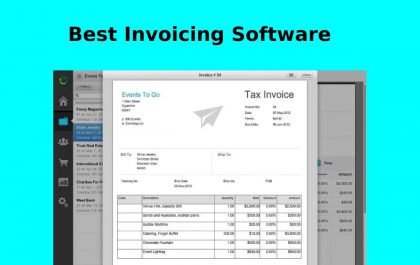 Best Invoicing Software
Whether you work with a small business or a freelancer, you understand that getting payments on time is a challenge….