What is Task Manager? – The 5 Best Task Manager of 2021
What is a Task Manager?
A task manager is a tool used to coordinate and monitor our activities in the company or in a specific project through a management system that integrates deadlines, priorities, and responsibilities.
Its possibilities of use in different supports, from the computer or the mobile phone, are essential today and allow greater flexibility to carry out the tasks at any time and place. Thanks to them, the breakdown of work and the assignment of well-defined responsibilities will be easier than ever for the Project Manager to optimize the achievement of goals.
The 5 Best Task Manager of 2021
The management tools tasks fall into three types of systems work. To choose the task manager that best suits our needs, we must conduct a preliminary study and select the one best suits our objectives.
GTD method " Get the things done ": follow an order of five steps, collect the tasks to be carried out in work containers, process according to their priority status and complexity, organize them according to your needs, review them and execute them.
Pomodoro System: establishes defined times for the execution and completion of each task based on the deadlines and objectives that the manager determines to be appropriate.
System Zen to Done (focusing on the second step of the GTD method): the characteristics of each task are labeled in categories such as simple and enforceable to the moment when they require more effort be delegated, pending, or archived.
Next, we will demonstrate to you the most used tools based on these methods.
1. Todolist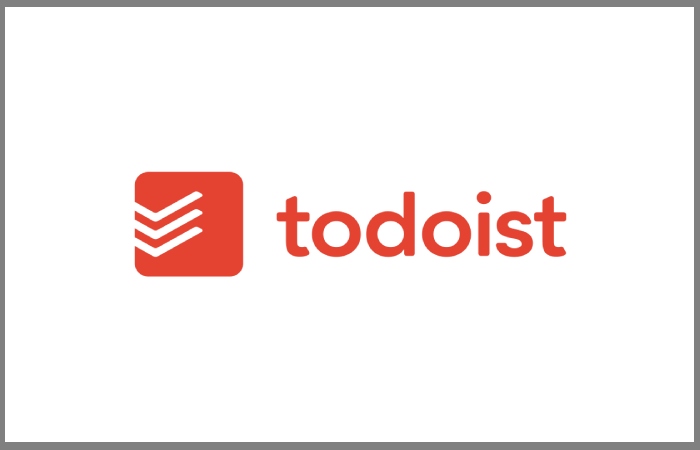 Task manager based on the GTD method, "Get things to done." Each day indicates the task to be carried out and its location labeled within the project. In addition, it allows you to manage tasks, divide them into subtasks and label them according to priorities visually and simply by:
Segregation of themes by colors that mark the relative urgency.
Tables and graphs of the tasks by deadlines with a due date.
Minimalist interface: simplicity equals clarity.
Programmable reminders.
Karma, a function that evaluates our productivity by tasks achieved.
And also, Mobile applications (Android or iOS) and desktop
Multi-device synchronization: organization across all your devices.
2. Trello
The advantages of this task manager are the ease of controlling the equipment. It allows you to create an activity panel that will act as a container for a specific project and enables us to maintain a record of the activity and the tasks that have been carried out. Who, when, and how has intervened in the sequence of project activities through a system that allows:
Add participants by mail or nick of the platform.
And also, Pending, ongoing, completed, or personal tasks.
Add tasks and subtasks to one or more participants.
Move tasks in the activity lists.
And also, tags to find tasks.
3. Basecamp
Task manager with GTD methodology. The program works as a SaaS tool (software as a service) that stores data on cloud servers, without the need to install or update the software and with the ease of sharing information in real-time, allowing:
See who works in each activity at all times.
Share comments.
And also, create work goals.
Communications channel: stores and records conversations and files for future verification.
Personalized calendar: individual tasks and deadlines for each user. Everyone can check their progress and coordination of work.
Activity control: all activity is shown as it happens in real-time, recorded with date and time for everyone to see.
4. Timerloop
This task manager uses the Pomodoro methodology. It facilitates the organization of the work blocks through defined periods based on the time considered necessary for their completion. The system makes use of notifications and alarms that mark the beginning, end, and also rest period prescribed by the user and accounts with significant advantages:
Available as an app for Chrome.
It allows Android as a resource if we do not have a computer at some point.
And also, it can be used without internet access.
Configure work sequences.
Simultaneous management of tasks.
And also, Keyboard shortcuts.
5. Remember The Milk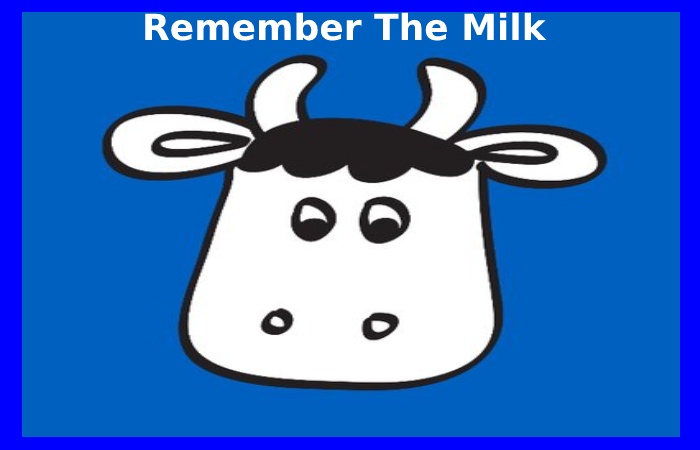 This tool uses the Zen to Done system. With it, we can manage individual tasks or share them and assign them to different team members from any computer without the need for internet, since once connected, thanks to Google Gears (a plugin for Firefox that Google offers), data synchronization is automatic.
Save information online: Storage security.
Adaptable and integrable with other task managers.
And also, it allows you to add locations and work environments.
Simplicity and agility of use.
At Structural, we have a comprehensive catalog of courses and masters on Project
And also, Management for those interested in training in this field.
Conclusion
Task manager emerged to help us organize and optimize our fast routine and multitasking of day today.
And also, the platforms that provide this service offer functionalities for both individual and team management.
A Gantt chart, commonly used in project management, is one of the most popular and practical ways to display activities. In addition to being great for organization, task managers also help increase productivity and analyze your work.
Also Read: What are the Security Systems for Companies? – Why Necessary, and More
Related Searches to Task Manager
[free task tracking software]
[tools for tracking tasks free]
[program to organize work company]
[google task manager]
[task manager for pc]
[task manager windows 10]
[software to do tasks]
[task management software]
[free task tracking software]
[task control software]
[task manager]
[excel task management]
[tools for tracking tasks free]
[task management Microsoft]
[system of management tasks]
[task organizer]