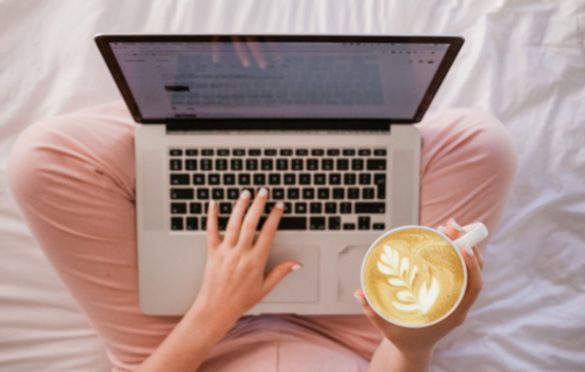 4 Tips to Start a Successful Blog in 2022
Tips to Start a Successful Blog – If you are looking for a legitimate way to make money from home, then starting a blog is a great idea you should consider. Those that like reading news and various articles online have likely come across at least one blog post. After all, blogs can be quite entertaining and educational as they contain lots of useful information.
All it requires is a little bit of time, effort, and dedication and you might even sell your content website one day for a good price.
However, before you can reach that stage, it is important to ensure that your blog is the best it can be. Keep reading to learn how you can attain great success with your blog in 2022.
Don't Plagiarize
When writing blogs, the rule of thumb is to always write unique content that doesn't contain any plagiarized material. In other words, your blog should be written solely by you, without copying someone's work, even if you feel uninspired. The first rule of blogging is to write unique content that isn't plagiarized in any way. Even if you think someone else's writing is better than yours, you should never copy their work.
The truth is plagiarism can be bad for your SEO, and it can damage your reputation as a writer and even worsen your writing abilities.
That's why you should make use of plagiarism checker tools to analyze your content and make sure you didn't copy anyone's published work, whether on purpose or by accident.
For example, if you write a blog people have already read, then chances are they won't see you as a reputable source and probably won't come back to read your blogs. If you desire to be a better writer, plagiarizing won't help you succeed.
Avoid Long Paragraphs
How many times have you seen blog posts that are nothing but a block of text? Have you ever read them? The answer is probably never, and there are many good reasons for that.
The truth is no matter how informative the content may be, blocks of text can be quite difficult to read. Most people will probably scroll down, leave your blog and never return.
So, you need to make sure your blogs are easy to read. Whether you choose to break the content down into short and coherent paragraphs or include bullet lists, there are several ways you can do it.
Don't forget to include headings, subheadings, and highlights in order to draw attention to important parts of your text.
Writing this type of content will make it easier for you to read and scan your copy. In addition, be careful not to go over 2,330 words because that is how long an average blog post should be.
Get Personal with Your Writing
A lot of novice bloggers struggle to find their writing style. Their biggest problem is that they only know how to write term papers at school, and this is not the style readers want because it is too formal and impersonal.
That's why you need to find your own style that is easy to read and reflects your personality. If possible, write the same way as you speak. Be casual in your writing, and occasionally add a joke or pun to help you express your creativity.
When deciding what topic to write about, it is important to choose a topic you are familiar with. This will allow you to provide educational and entertaining blog posts to your readers every time.
Include Images
Words are usually the most important part of a blog post but if there aren't any visuals to accompany them, they won't be as engaging or interesting to your readers. Images are the best way for your readers to stay engaged because humans are visual beings who want to be entertained.
Besides, images make a blog post easier to read. The visuals break up the text and are more likely to be shared on social media.
If you are a skilled photographer, you can even upload your own images. If not, you can visit Pixabay or Pexels to get free images, without worrying about copyrights.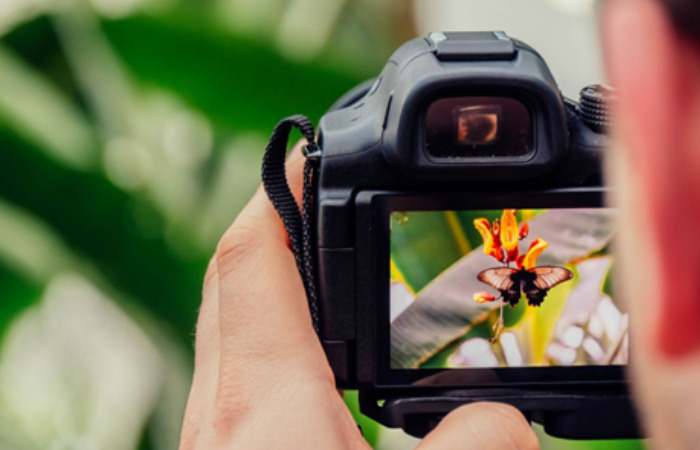 Final Thoughts
The advancements in technology have made many things possible, such as starting your own blog to make quick cash from the comfort of your home. However, to be the best blogger, there are a few things you need to follow to stand out from the crowd and draw attention. Just go after the tips from our post and start a successful blog in 2022.
Also Read: Every Key Detail to Know Before Outsourcing IT Support and Services