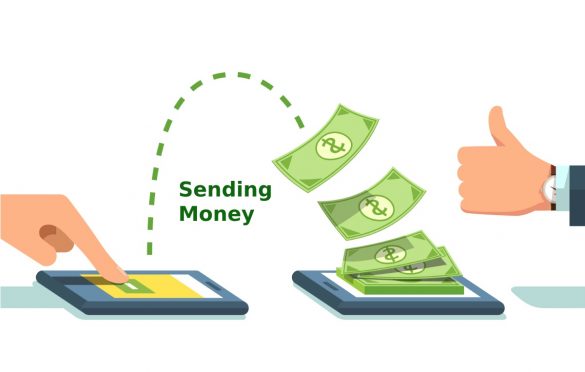 Is Sending Money To India Hard?
Sending money to India is complex due to the process of moving funds from North America to the other side of the world. The most difficult aspect is deciding which payment option to use.
Financial, Government Players in India
When you want to send money to India, you should understand the important players and regulations. The BPSS or Payment and Settlement Systems are a Central Board of the RBI subcommittee with the responsibility of regulating the payment systems. The RBI or Reserve Bank of India provides the infrastructure necessary for you to send funds to India through traditional wire transfers.
Problem
The OFAC or Office of Foreign Assets Control scrutinizes every U.S. wire. The operations of your bank are also overseen by other regulatory bodies. This results in delays when moving money to a different country. Due to the scrutiny in India, the process is often difficult. Once your payment has left your bank, it is nearly impossible to receive information about the current location of your money.
Basic Process:
When you send money to India, it will not arrive until the complex process is complete including:
Unpredictable Fees:
Fees including processing and exchange are charged by each party. You will be unable to access the fees for banks in another country. This means the amount you send will not be the same amount received.
Foreign Exchange:
Some banks will not handle currency from another country. You will have to convert United States dollars to Rupees even if you want your recipient to receive U.S. dollars.
Intermediary Banks:
Smaller banks and certain countries use intermediary banks to move funds. This results in even more complications when you use the payment process required.
Regulatory Restrictions:
Financial institutions are concerned about anti-money laundering which can slow down your payment flow.
Best Ways to Transfer Money to India
Western Union:
Western Union has been an important part of money transferring for more than a century to send money to India. The company offers convenience and dependability when you send money to India. The majority of countries have a branch with an option for local withdrawals. More recently, Western Union is becoming more popular for business transactions as well.
Money Orders:
Money orders are one of your most affordable options to send funds to India. You need to be aware your transactions are at risk of fraud.
ACH Transfer:
An Automated Clearing House Transfer is a good option if you have a business based out of the United States. A lot of P2P payment services initiate transfers through an ACH transfer.
PayPal:
PayPal is the biggest online payment processor. You can transfer funds between accounts without using your bank account or credit card directly.
Personal Checks:
You can use a personal check to transfer funds overseas. Although considered secure, this option requires a lot more time.
Bottom Line
Sending funds to India is a complicated process. Despite this, almost $46 billion was sent to India last year alone. Asana pricing is the best option is to select a payment option offering you the best pricing and fastest delivery method.
In addition, read more helpful resources at computertechreviews