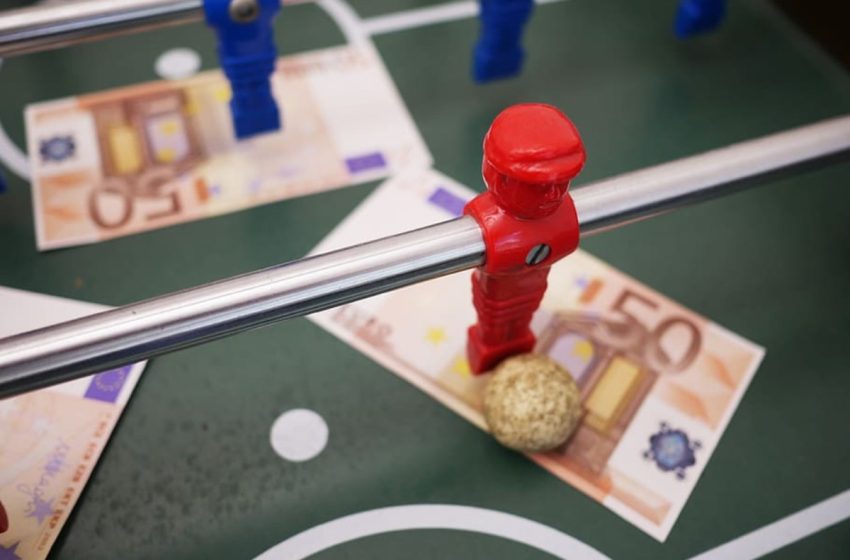 Sports Betting Tips in South Africa
With the active participation of several countries, sports betting has become quite popular worldwide. Its trend has been rising in countries like South Africa, too, and that's why its revenue has increased to 462 million US dollars (as per 2019 statistics).
Sports betting can surely ensure good gains for bettors, however, to ace the industry, you must know how to do it right. Speaking of which, here are some sports betting tips for South African bettors so they can play their best bets:
Start with the Basics
First things first, before you start your sports betting journey, familiarise yourself with the basic rules of sports betting South Africa. Learn about the terms like odds, wagerer, and bookmarker, along with their roles. Once you know them, research well and understand the components and types of sports wagerers. The more you are familiar with the basics, the more likely you are to be on the right track.
Manage Finances
Probably one of the most important tips with sports betting is keeping your betting finances fixed. Betting isn't just about winning. It's also about losing. And once you lose the bets, the quench for getting your funds back can make you bet more money. However, you shouldn't do that. You must fix a budget for your sports betting investments and stick to the same. Never use your living cost for betting, despite how good the odds look.
Be Selective
Football, baseball or car racing, the sports betting industry covers almost every sport you can think of. This means you have a vast opportunity to choose the ideal betting option for you. However, despite the diverse options, you shouldn't go overboard with your sports betting selection. If you want to play your bet as a beginner, it's best to focus on the sports you already know. Even if you want to explore/find some other sports betting domains, you must do your research before trying them out. Placing too many bets (without knowledge) can make things chaotic for you.
Choose Genuine Websites
Despite how good you are with your betting strategies, if you choose a website that's not trustworthy, you may end up having a bad betting experience. That's why choose a genuine website with a good interface and safety measures so you don't face any issues while placing your bets. Additionally, look for the customer support/chat support option on the website. If they don't have it, it could be a red flag. So, do your research well.
Check License
While choosing a sports betting website, you must also check for its legality and overall authenticity. As there are no physical sportsbooks in South Africa, that's the best thing to do if you want to try regulated online betting. Usually, websites have a full-fledged licensing page to justify their validity. If you don't find it, look for the about us page.
That's all! Try out the above-steps steps before starting your sports betting journey in South Africa, and you are good to go!