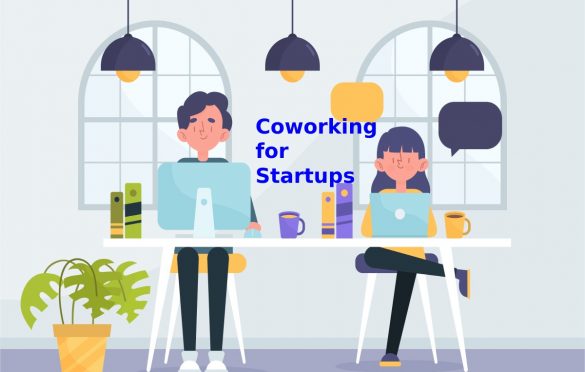 Why a Coworking for Startups is the Ideal Place for Entrepreneurs?
Coworking for startups is a way of interaction between similar companies concentrated in one place, which produces competition, cooperation, exchange of ideas, and innovation, and success. Now more than ever, they have become an excellent solution for any entrepreneur who wants a flexible workspace and can surround themselves with other startups, entrepreneurs, and digital nomads.
We all know the story of the guy who starts a small business in his garage or basement, has a brilliant idea, and becomes the next Steve Jobs. It is true. There are great success stories that start very simply, without a penny. It is also true that not all garages will magically give you a successful business. They may work in the early (very) early stages, but you can't always meet a customer in a cafe. This is why you should consider a coworking space for startups.
Coworking has become very popular around the world, whether for freelancers or entrepreneurs and startups. It's not just big rooms with high-speed Wi-Fi desks and chairs—spaces design to be exciting places to work and enhance productivity.
As an entrepreneur or startup, you need to find resources quickly and affordably. More importantly, you will need motivation. Coworking spaces for startups can be what drives the growth of your project. We tell you why:
Community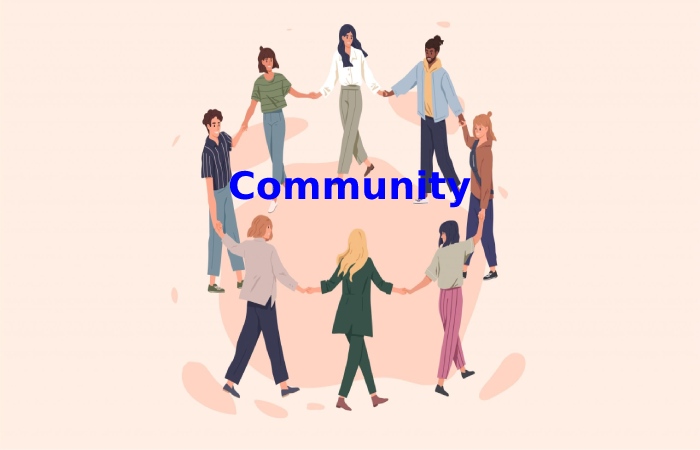 Most of the time, joining a coworking means joining a community. Being surrounded by other talented entrepreneurs, freelancers and freelancers is undoubtedly one of the best characteristics of a coworking.
Motivation is critical when starting a new project and trying to develop your own business. However, the path will be set, and you will appreciate the vision and support of other entrepreneurs. The comments of other workers can be handy to improve your service/product before trying to sell it to the world.
Networking
As a startup, you will look for networking opportunities. Most coworking spaces house professionals from different industries, which can open many doors for you and your business. Not all coworking spaces are about networking. Some of them prefer to have an individual and quiet work environment, so as a startup, you need to make sure you choose a coworking with networking opportunities.
At Itnig coworking, for example, we love sharing ideas and supporting other entrepreneurs. Some of the other coworkers can mean great business opportunities or become your new clients (and friends).
Flexible Rates
As entrepreneurs, it is imperative to understand the importance of money, more specifically: the budget. Tight budgets require smart spending. Coworking spaces are usually inexpensive. Most of them offer different membership options depending on the needs and budget of the startup. Not all companies can access large rooms equipped with all kinds of amenities. This is one of the significant advantages of joining a coworking.
Mod Cons
A shared workspace provides you with everything you need to be as productive as possible. High-speed Internet connection, printers, conference rooms, and CAFE. Some spaces even plan after-work activities and events to make everything more fun, and there is interaction between coworkers. As entrepreneurs, coworking for startups is the best opportunity to have all the essential comforts and fun, such as a ping pong table or a lovely terrace to relax.
Happy Customers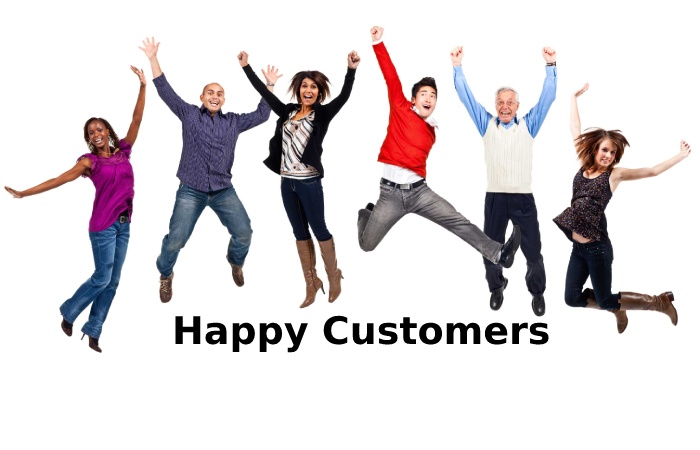 As you grow and have more customers, it can be difficult to keep meeting them in coffee shops. Coworking spaces offer office services like conference rooms. That way, your meetings will be more professional and comfortable for everyone. You worry about growing. The coworking will take care of everything else.
Barcelona is a city full of coworking of all kinds! Our Rating community continues to grow. We now have up to 20 startups like Camaloon, Andjoy, Classlife, Factorial, and Freeverse, all under one roof. We organize after works and different types of events open to anyone interested in marketing, technology, entrepreneurship, and design. Our space is approximately 3,100m2 with up to 800m2 of meeting rooms, space for events, ping pong, and fun activities.
Also Read: 10 Things To Consider When Opening Your First Startup Office
Related Searches to Coworking for Startups
[coworking startups in india]
[coworking space business model in india]
[wework]
[coworking space companies in india]
[startup coworking space]
[list of coworking space companies in india]
[wework competitors in india]
[spac for startups]
[list of coworking space companies in india]
[list of coworking space in india]
[coworking startups in india]
[coworking + india]
[coworking space companies in bangalore]
[coworking space business model in india]
[wework competitors india]