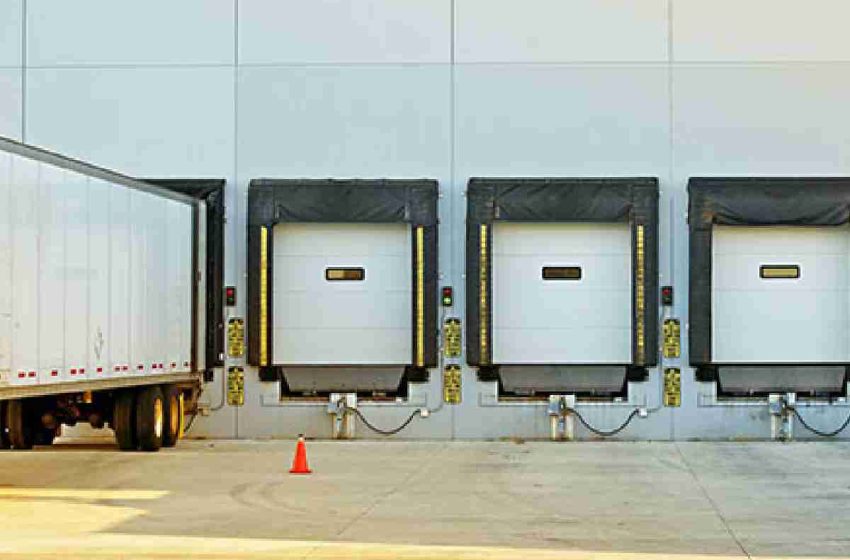 7 Tips on How To Manage Temperature-Controlled Shipments
Temperature-Controlled Shipments
Shipping is more than just sending a package from point A to point B. It's about ensuring the integrity, safety and quality of the goods you're transporting. In industries like healthcare, food and technology, maintaining a specific temperature during transit isn't optional — it's crucial. The right temperature-control measures not only abide by regulations but also safeguard your brand's reputation. In fact, the nuances of temperature-controlled shipping can make or break a business.
1. Proper Preparation and Planning
Proper preparation and planning are the cornerstones of successfully managing temperature-controlled shipments. Whether you're shipping pharmaceuticals, perishable food items or sensitive electronic components, a well-laid-out strategy ensures that your goodscreach their destination in optimal condition. From understanding regulations and choosing the right packaging materials to selecting the most reliable shipping carriers, there are multiple factors to consider to guarantee safe and effective transportation.
Researching and understanding the shipping requirements for your specific goods can save you time and money in the long run. One key aspect to focus on is the choice of temperature-controlled packaging. Various options are available, from styrofoam shipping boxes designed to insulate and maintain temperature to specialized gel packs that can provide consistent cooling or heating for extended periods. In fact, your choice of packaging often aligns with regulatory guidelines as some materials may be mandatory for certain types of shipments. Proper planning can effectively combine these elements to secure the quality and integrity of your temperature-sensitive shipments.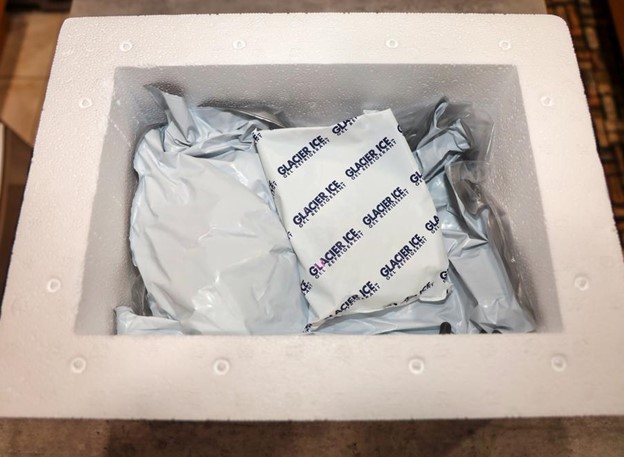 2. Automate Monitoring and Temperature Data Recording
Automated systems are revolutionizing the way companies monitor temperature-sensitive shipments. Gone are the days of manual checks and handwritten logs that were time-consuming and error-prone. Now, with the help of IoT, GPS and cloud technologies, companies can get real-time temperature data. These systems send alerts for any temperature deviations, making it easier to intervene promptly.
For particularly sensitive materials like pharmaceuticals, specialized data loggers are placed inside shipments to keep a constant temperature record. This is critical as even minor fluctuations can significantly affect product quality. The data collected serves multiple purposes: It ensures regulatory compliance, provides quality assurance and helps plan better shipping strategies for the future. As technology advances, companies will continue to develop increasingly efficient temperature monitoring and control methods.
3. Comply With Regulatory Bodies
Following rules set by regulatory bodies is crucial. Agencies such as the FDA or EMA have strict guidelines that cover how to store and transport sensitive goods. For example, they set rules for the transport of food and medicine. Using automated systems helps in tracking temperature data. This makes it easier to prove that you're following the law.
Not meeting these standards can have serious consequences. Your business could face fines or legal action. A bad reputation can also hurt sales in the long run. So, it's wise to invest in automated tracking systems. These systems can help in audits and generate compliance reports. In short, they make it easier to meet regulatory standards while running your business efficiently.
4. Use Trained and Certified Personnel
Utilizing trained and certified personnel is another crucial aspect of ensuring effective temperature monitoring in sensitive shipments. These professionals are well-versed in operating and interpreting modern monitoring systems, including IoT, GPS, proper use of dry ice labels, and cloud-based technologies. Their expertise ensures the technology is used to its full potential, reducing errors and enhancing efficiency.
In addition to technological oversight, trained personnel play a vital role in regulatory compliance and quality assurance. They are educated in the standards set by regulatory bodies and can conduct accurate audits of temperature data. This ensures that the company remains compliant with regulations and maintains the integrity of the shipped products. With trained and certified staff, companies can better navigate the complexities of temperature-sensitive logistics.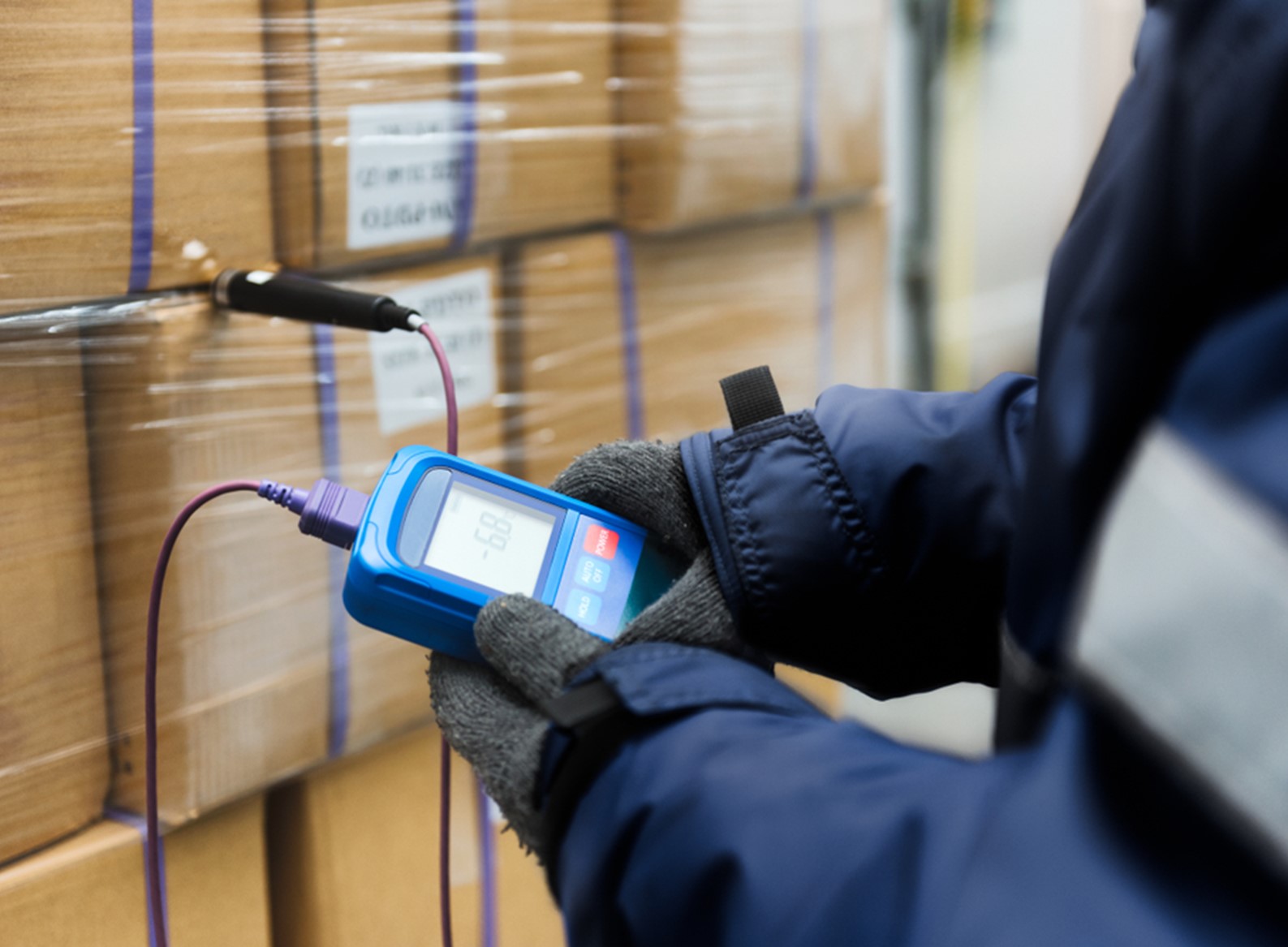 5. Prioritize Communication and Collaboration
Effective communication and collaboration are key in the complex environment of shipping temperature-sensitive goods. Everyone needs to be on the same page and have effective communication strategies, whether it's between the shipping team and drivers or between the company and its clients. Transparent communication helps quickly identify potential issues and find solutions before they escalate.
Collaboration also extends to working closely with regulatory bodies. Ensuring that all parties understand the standards and protocols involved in temperature-sensitive shipments fosters a smoother operation. In this way, any audits or inspections that may occur will be less disruptive and more likely to confirm that your procedures are compliant. This protects the business and assures clients that they can trust your services.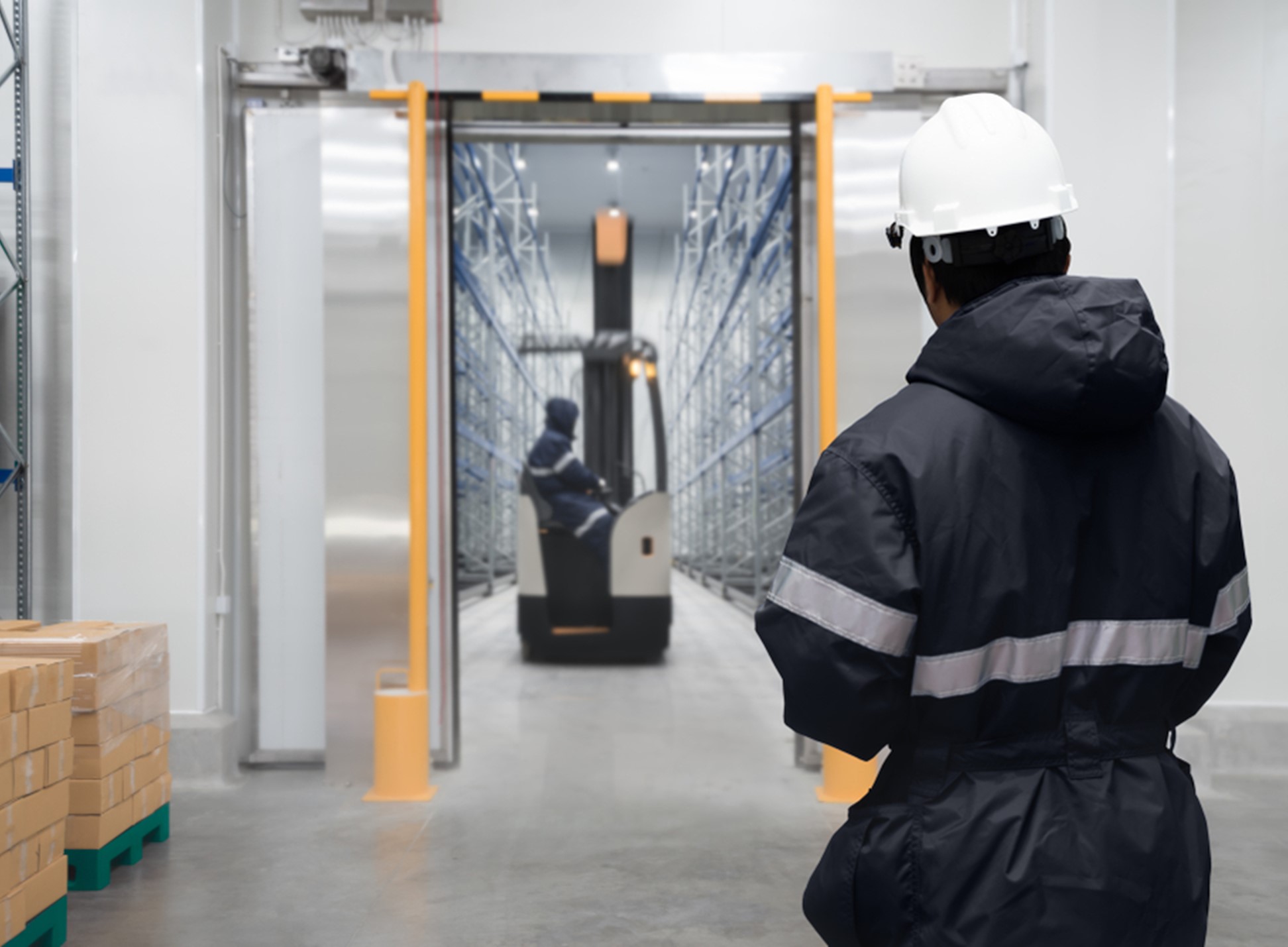 6. Maintain Proper Documentation and Record-Keeping
Proper documentation is essential for the effective and compliant shipping of temperature-sensitive goods. By maintaining accurate records, organizations can easily provide evidence of compliance to regulatory bodies. This not only speeds up the audit process but also helps in identifying any areas for improvement. Record-keeping is made even easier with automated systems that can log data in real-time, providing a digital trail that is both secure and easy to access.
Furthermore, comprehensive documentation can serve multiple purposes beyond just proving compliance. For example, it can be analyzed to identify trends, forecast future needs or even help resolve client disputes if an issue arises. Given the increasing reliance on data-driven strategies, having a rich repository of shipping data, including temperature logs, can offer a competitive edge.
7. Utilize Technology To Improve Efficiencies
Technology is an indispensable tool for enhancing efficiency in shipping temperature-sensitive items. Implementing software solutions for inventory management, route optimization and real-time tracking can substantially reduce manual efforts and human error, and this is particularly critical when avoiding waste and ensuring quality with cold chain management. Software systems can synchronize with automated temperature-monitoring devices, providing a unified dashboard from which all aspects of the shipping process can be managed. Also, gel packs can provide heating or cooling services for extended periods.
Integrating technology does more than simplify workflows; it can also lead to cost savings and a more sustainable operation. For example, route optimization software can minimize fuel consumption, reducing expenses and the company's carbon footprint. In the competitive shipping and logistics landscape, leveraging technology for efficiency is not just an option — it's a necessity.
Optimizing Logistics for the Future
Navigating the complexities of modern logistics requires more than just incremental changes; it calls for a holistic approach that intertwines human expertise with technological advancements. As we look to the future, the power of this synergy is evident. It ensures the integrity of temperature-sensitive shipments and pushes the envelope in operational efficiency and compliance standards. The road ahead is filled with opportunities for further optimization, promising an even more reliable and streamlined experience in logistics and supply chain management in the future.