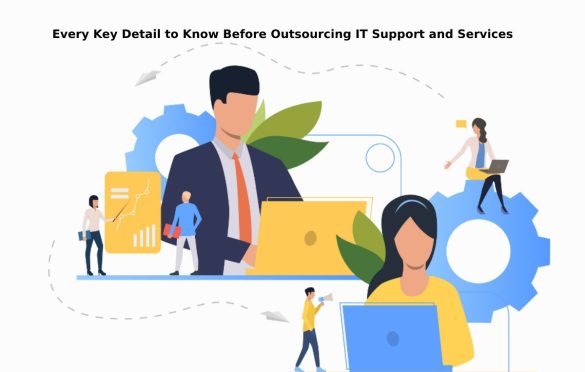 Every Key Detail to Know Before Outsourcing IT Support and Services
Outsourcing IT Support and Services
The advent of the internet and the ever-growing technologies has impacted how people interact. Businesses these days can operate without having to deal with unnecessary lags. Information technology (IT) support services are an integral part of any organization, big or small.
With today's tech-dominated landscape, no company should let its IT support team fail. However, when such incidents occur, it's the mandate of the company to look elsewhere and stay productive to satisfy customer needs. Before seeking IT support services from other companies, it's important to understand the processes involved.
Here, you'll have to learn what is IT outsourcing and embark on a journey to build your company's reputation. You also have to consider the many benefits of following such a path. So keep reading.
An Overview of IT Outsourcing
IT outsourcing is a business practice in which a company hires a third-party provider to perform tasks, provide services and handle operations. The outside company you hire arranges for its staff or computer systems to perform IT tasks or services. A third-party provider can offer these services onsite at the hiring company's facility or an external location.
It is a broad area that includes software as a service, utility services, and cloud-enabled provision of IT services. Common types of IT services you can outsource include:
Programming and software development
Out staffing
Technical support
Database management
Web development and hosting
Data storage
Network security
Email marketing
Social media consulting
Project-based outsourcing
You won't go wrong by outsourcing IT support and services because the consequences are severe when it fails. They include the following:
Unavailability of the expected services
Substandard customer service leads to unhappy customers
Reduced productivity due to low employee morale or confidence
Increased risk of security breaches and attacks
Reduced sales due to the loss of customers
Key Benefits of IT Support and Service Outsourcing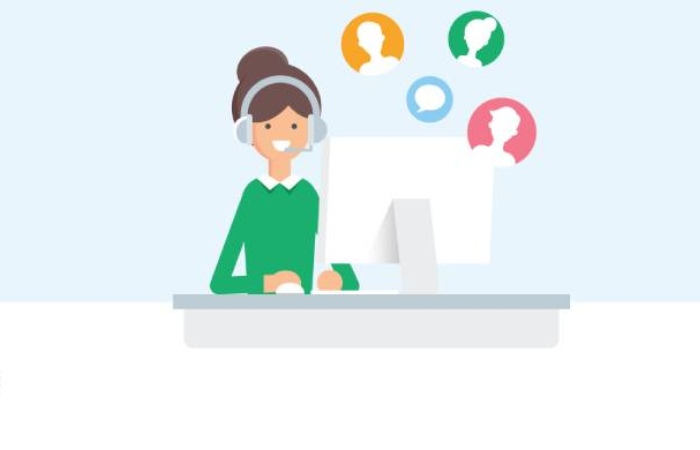 You shouldn't let your company go down when outsourcing is easy, convenient, and fruitful. Here are the benefits of IT support services that should guide your pursuits:
High Level of IT Expertise
A business-minded and customer-centric company will want its day-to-day operations to be a success. By outsourcing, you rest assured your business is in good hands. However, it's wise to be diligent and learn more about the service provider you're hiring. Well-trained, experienced, and competent IT service providers will guarantee quality projects.
Reduced IT Costs
Outsourcing is a great strategy for reducing operating costs. It also saves you a lot of money in terms of wages. You can hire on a per-project basis, don't have to pay for infrastructure, or don't have to pay to train workers.
Means to Keep Resources Focused
You'll only direct your resources to specific tasks. There is no need to keep up with in-house IT, and you can use resources from elsewhere. Your staff will remain diligent and focused on the work at hand.
Improved Productivity
A dedicated IT company you choose will help you achieve much in terms of value-added services. You get a chance to access extra services that make the company more productive and stay focused. Outsourcing means your staff will have access to IT tools they didn't have to work remotely.
Lowered Risk
In-house IT is all about addressing problems as they arise in the workplace. But an outsourcing team will monitor every activity within your company on a 24/7 basis and your IT network. It guarantees reduced risk of issues that might hinder productivity.
Summing Up
Outsourcing is a wise investment decision to make today. If you are wondering who is best suited for IT is outsourcing, stress not. It's an exclusive business strategy treasured by both young startups and big companies. Through outsourcing, your company will access different professionals to cut costs and scale faster.
Most importantly, you should know the best practices for IT outsourcing. You must determine the right project and plan, then choose a trustworthy service provider. Feel free to go agile, communicate clearly, and document everything.